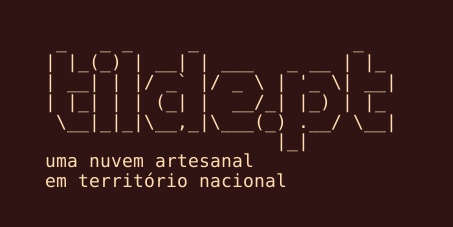 Tilde.pt is a small, self-hosted community server where people can get a plot of digital land and go back to the days of personal home pages, social command line experiments and old-school net culture. It's inspired by the tilde.club project and its descendants.
We tend to the daily tasks of keeping the server on and tuning it to make sure that it stays up everyday. We had missed such a place where we could experiment with simple web contraptions and be able to host friends that enjoy the same.
Drop us a line if you want to get your own corner of Tilde.pt.