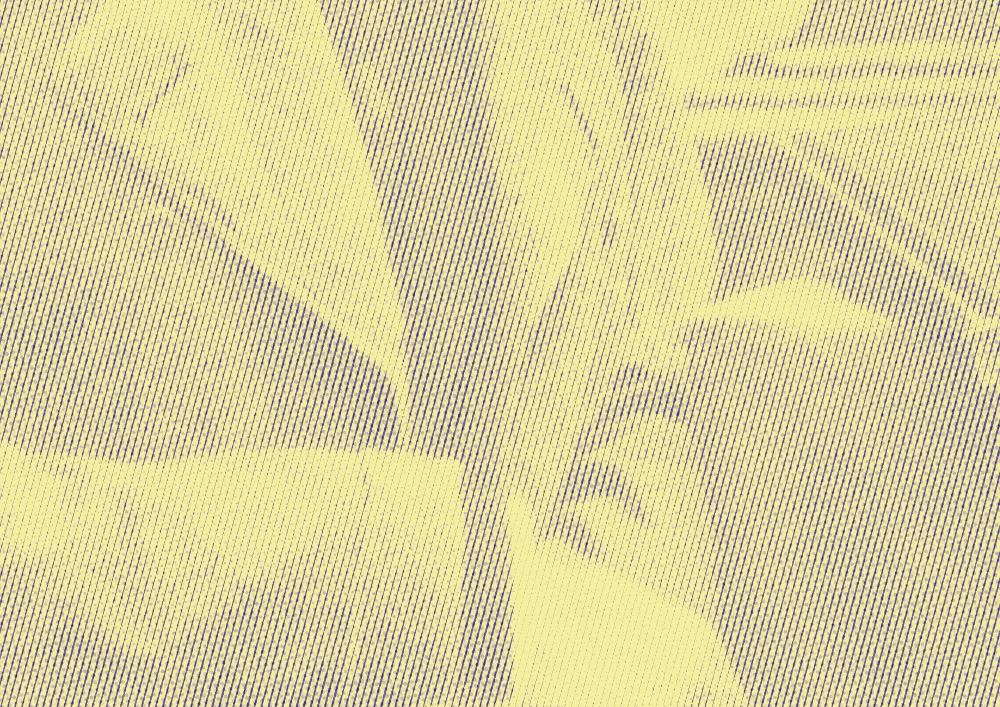 Public Domain Day 2016 is series of three foldable A2 posters, celebrating authors whose work is in the Public Domain.
This work was commissioned by Kennisland for Celebrate Culture – Public Domain Day 2016: makers & reuse of creative works event.
The featured authors, in each poster, are Kenney Vleugels, Frédérique Chopin and the brothers Lumière.