We were commissioned by Dave Crossland to work on an idea by Eben Sorkin to enable the use of Art Deco-style colored typefaces.
Our efforts ended up in the form of a JavaScript library, Colorfont.js, which allows anyone to use layered typefaces in web documents. Additionally, we've put together a bundle of libre font remixes to be used with this library, such as this edit we made of Reglo by Sebastien Sanfilippo: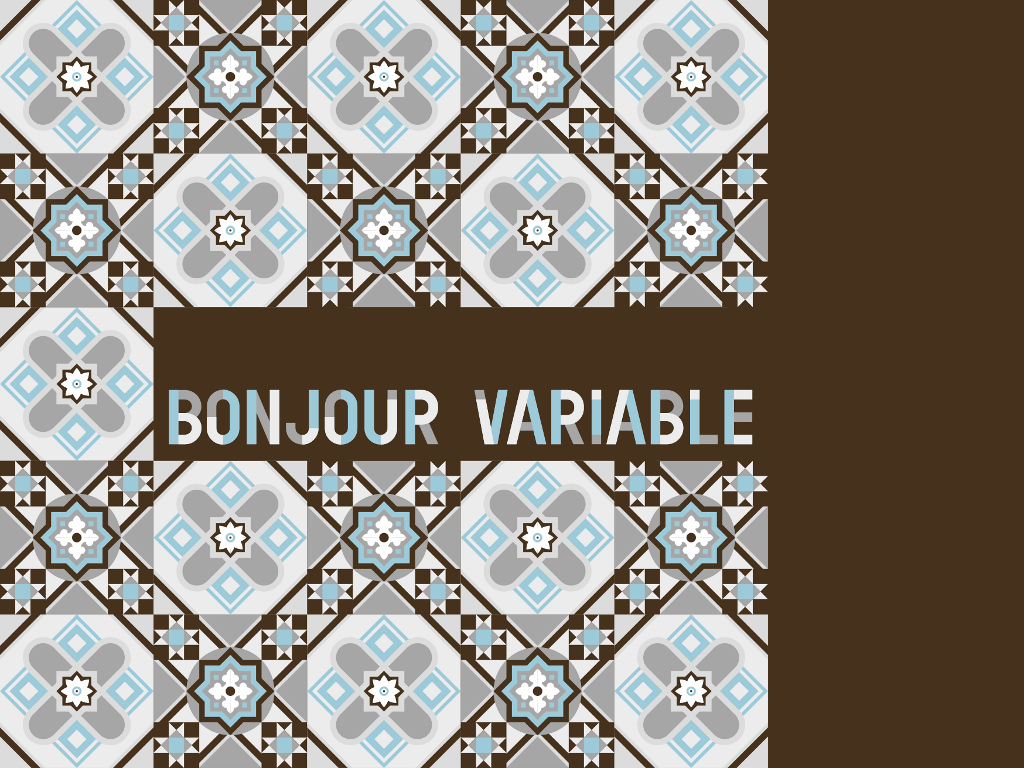 We hosted a set of workshops for collective colorfont design in Brussels, Vienna and Coimbra.
Colorfont.js has seen some use around the web:
It was beautifully used for rainbow effects in the site for a protest against Russia's anti-gay policies in 2013
OSP have used it for the Write Me a Shadow workshop
It was employed, along with a custom-designed typeface, for the online identity of Mons 2015 European Capital of Culture.
Colorfont was also mentioned at the W3C SVG OpenType blog and the BTK Hochschule für Gestaltung's Online Publishing course.