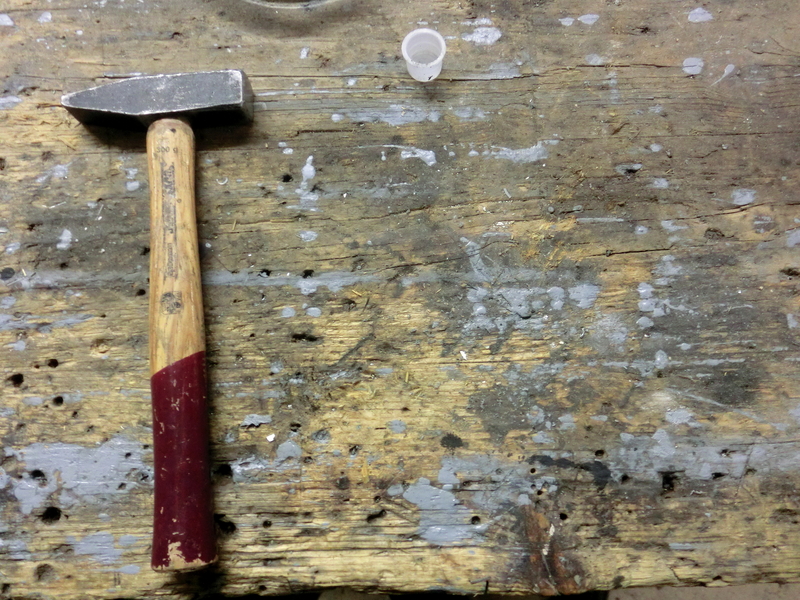 We are in Linz this week to work, share and exchange ideas on our ongoing project Foundry-in-a-box (FIB). In the summer we applied for the Artist Run Data Center program, at Servus with the wish dedicate more time to this dear project.
After some months of distant communication we're physically here, at a walking distance from the server where we've been working on. We're occupying the room on the 1st floor and will be around for the next couple of days. Yesterday there was a public presentation of the project and today we'll host a workshop on font hacking and cataloging. Besides our laptops we brough printed copies of Libre Graphics magazine and specimens printed with a pen plotter.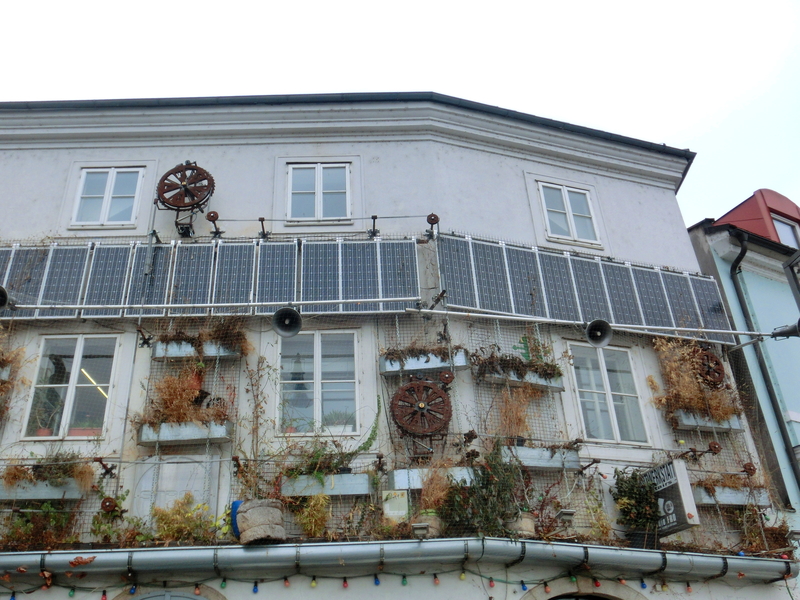 Servus is located at Stadtwerkstatt, a living building with historical roots on cultural activism. It's a welcoming space.
Come say hello if you're in Linz!