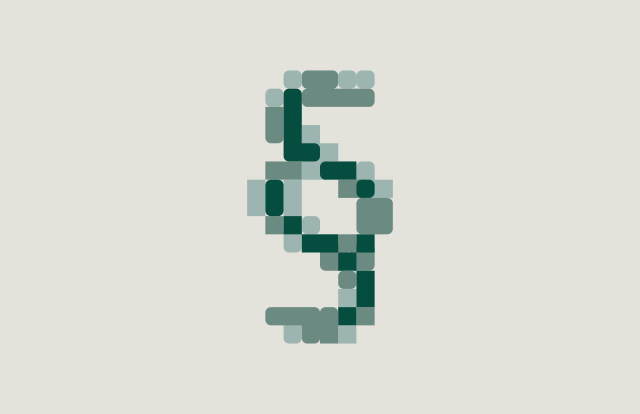 Monsters of Law is an initiative by the Free Knowledge Advocacy Group, a group of WikiMedians dedicated to critical perspectives on current law and copyright doctrine.
The event series required a clear and engaging identity which could symbolise and synthesise the focus on a critical discourse around law, as well as ways to make it approachable by a non-specialised audience. We based our visual take on the silcrow character, fundamentally related to law documents. Our rendering of the character gives an explicit nod to digital culture while remaining human, by making the silcrow emerge from a diverse mosaic of shapes and texture.
Along with the graphic identity, we took care of the design and implementation of the website for the event series.