[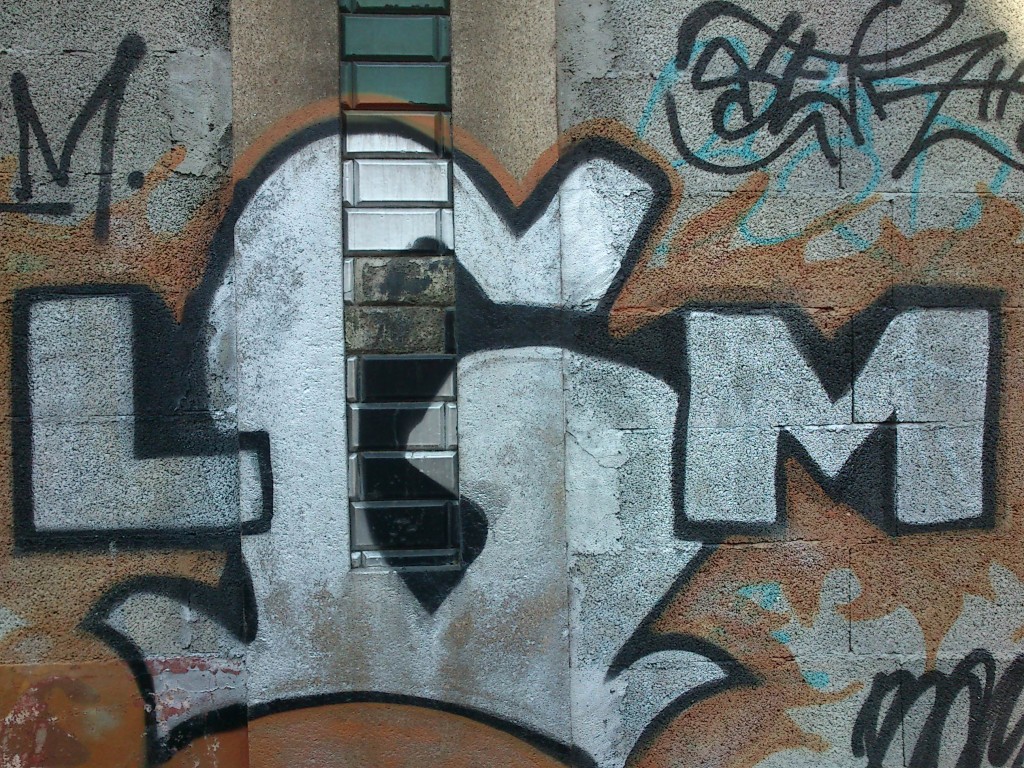 Foto de Luís Camanho
No dia 3 de Maio fizemos uma apresentação na Libre Graphics Meeting 2012, em Viena, sobre Os super poderes das fontes livres.
(os slides estão aqui).
We mentioned many examples and resources for working with Libre Type.
Here is a list in progress. We'll build on it as we go along.
Recursos de tipografia livre
Colecções de fontes livres:
Tipografias livres:
Bilbiotecas de javascript para tipografia: